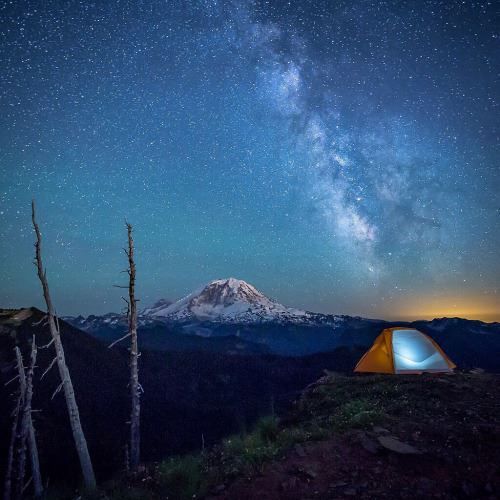 I love Game of Thrones, but I really hate winter.
One of the main reasons that I hate winter and love summer is that in the winter I am stuck indoor and in the summer I can go to our lake house and stay there forever. Well, not forever, but I can stay there for some time. Most of the time when it's hot we go there every weekend. There is no point is staying in town when the Earth is burning. We all go there, people who don't have lake houses go to other people houses so the whole town is there.
I really love it there and I can't wait to go there more often. Since I am older now usually my parents stay at home while I go there. I take few friends and my girlfriend, we bring food and beer and we get wild and crazy there. This year my dad bought new generators. But we still need to plug them up. My dad thinks he is the smartest guy around, but this time he actually listened to me. That makes me so proud lol. When he told me he is going to get new generators to replace those old ones I did some searching and I have found the quietest one there is. I just gave him this link http://thebestgenerator.com/quietest-generator-2016/ and told him to check it out. I even forgot about it when I saw that he ordered the ones I told him to get. He never listens to anybody and that is why I am so proud. I was always the kid that no one wants to listen.
I am taking those generators and my babe next weekend to the lake house. We are going to chill for a few days. I am glad that dad listened to me. Now we don't need to listen to those old loud generators anymore.